Find your dream
home today
If you have any questions about the properties listed,
please don't hesitate to contact us. We're here to help!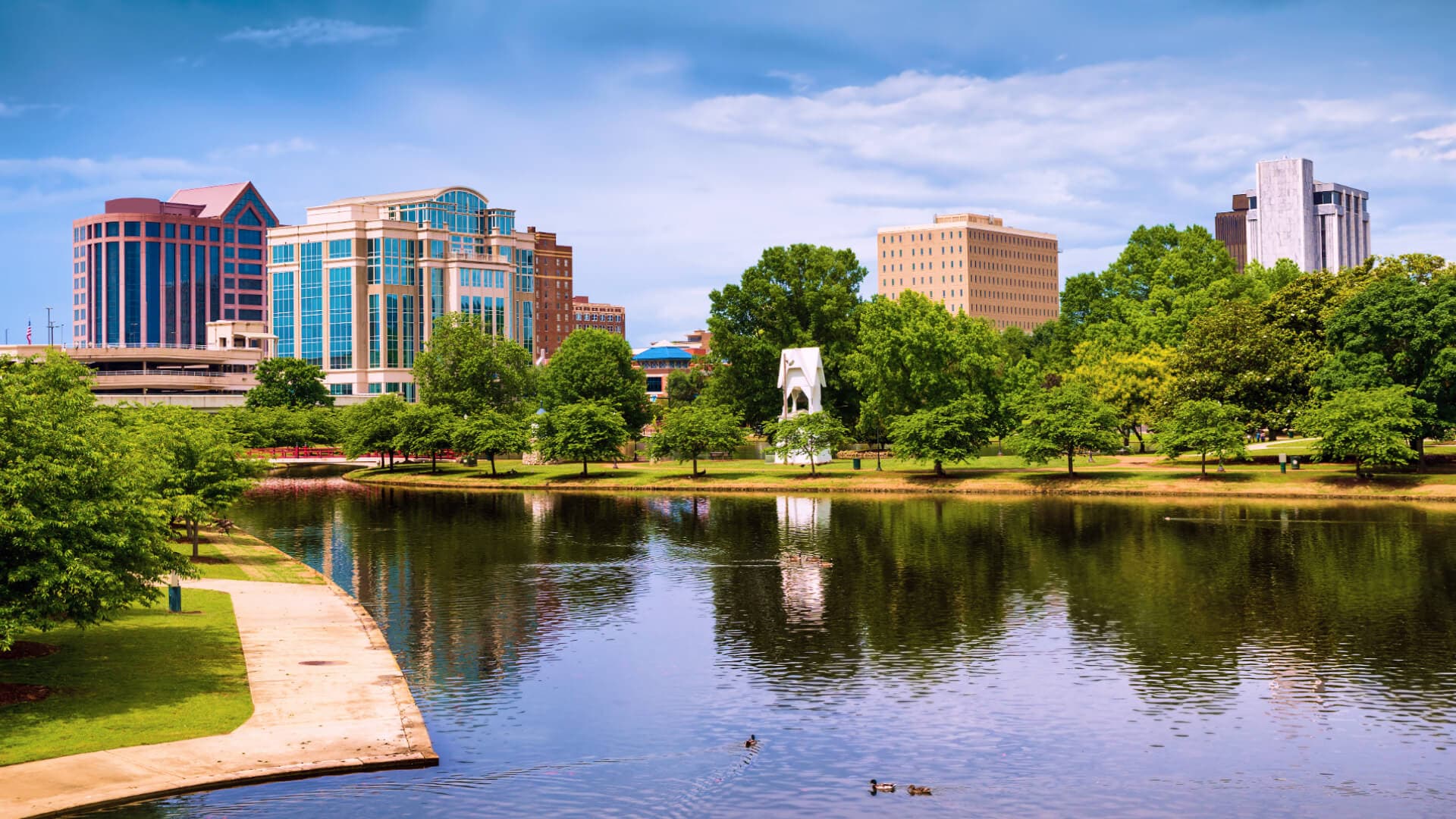 MAIN SERVICES
Looking to buy or sell a home?
As one of the top real estate agents in the area, I have the experience and expertise to help you achieve your goals.
With a consultative approach, I work closely with clients to make their home buying and selling dreams a reality. Don't settle for anything less than exceptional service.
Becca Travis Real Estate Group
Experience the freedom that comes with having one of Alabama's top real estate agents by your side.
Our goal is to exceed your expectations and deliver top-notch results in real estate. With a focus on achieving your goals and providing exceptional service, we take pride in our satisfied customers who trust us to get the job done.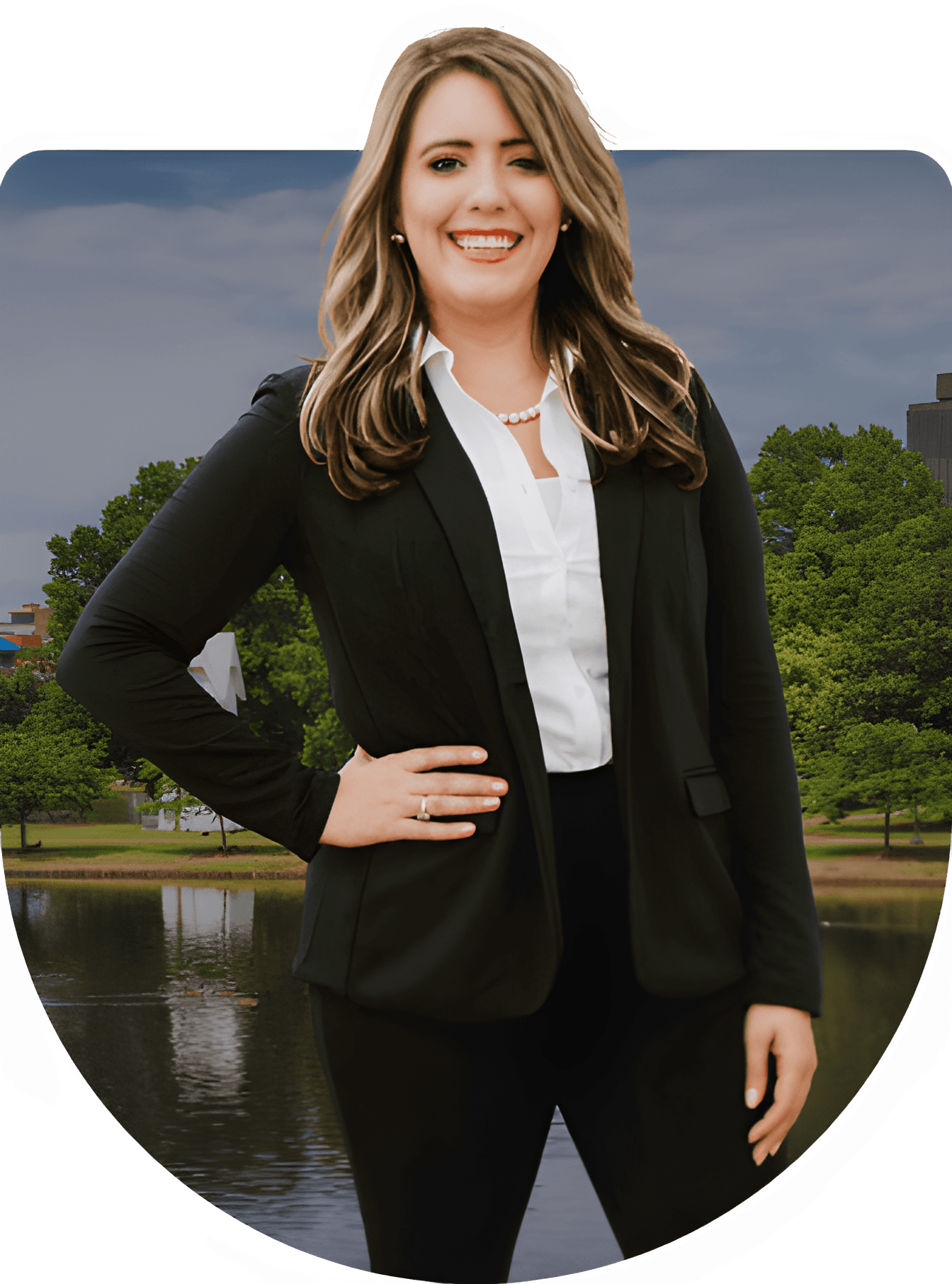 Coldwell Banker International Diamond Recipient

Alabamas Top Real Estate Agent

Fluent in English, Portuguese, and Spanish
About Huntsville
Are you considering a move to Huntsville, Alabama? Look no further! Huntsville is an amazing place to live, work, and play, with a wide range of activities to enjoy and friendly people to meet. It's no wonder U.S. News and World Report recently named Huntsville the "Best Place to Live in 2021" and #2 in 2022. Additionally, it has been recognized as one of the best places to retire, live, and the most affordable and fastest-growing city in Alabama.
Learn more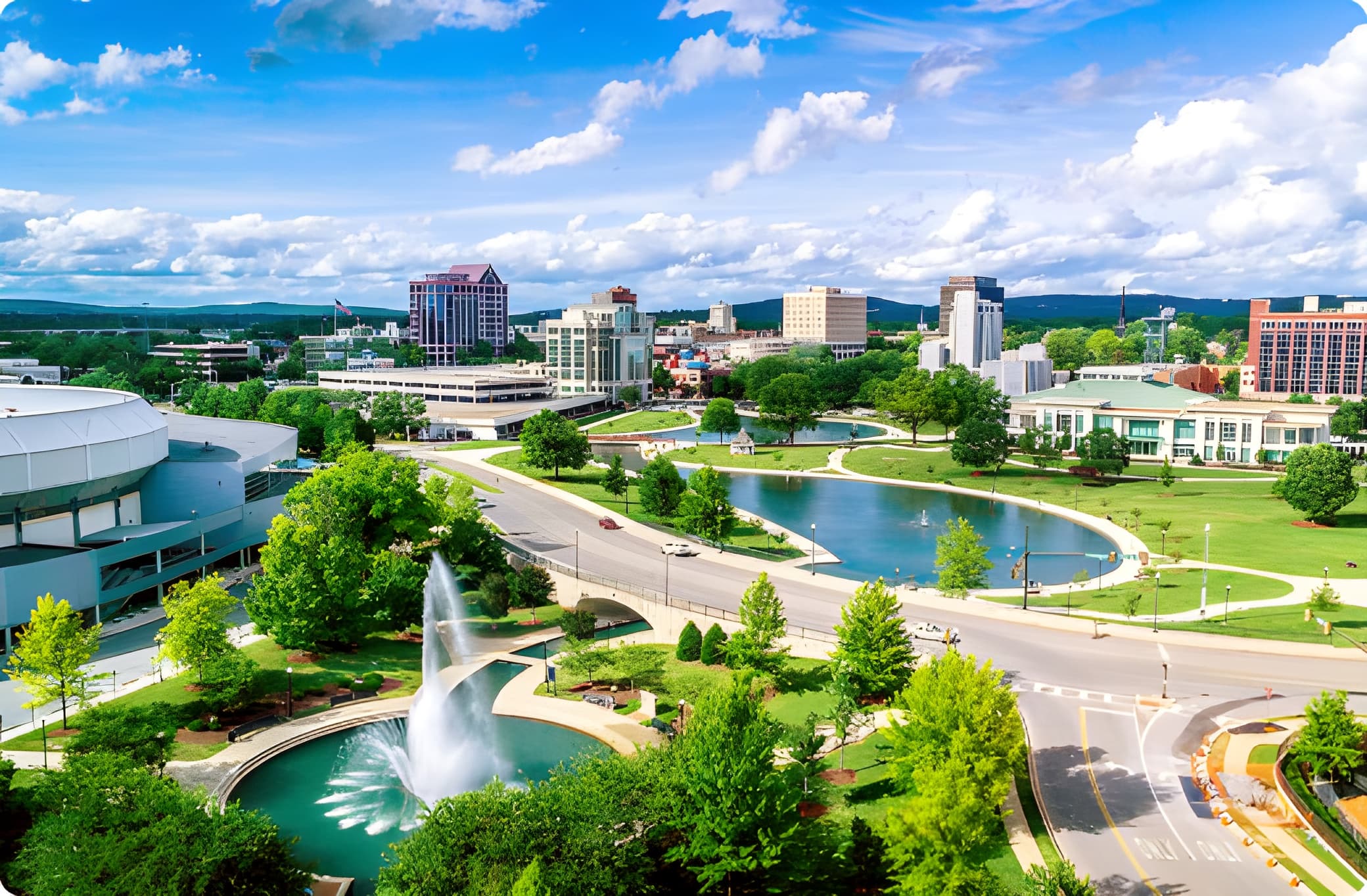 Meet our communities
Our communities
CUSTOMERS STORIES
Client stories
Guiding clients to their dream home is more than just a job for me – it's a passion. Nothing brings me more joy than helping each and every one of my clients find the perfect home that meets their unique needs and desires.
VIEW ALL
View all stories