Why Becca?
Contact Becca Travis to achieve your real estate goals.
As a dedicated professional, Becca delivers results and puts your interests first. Whether buying, selling, or relocating to Huntsville, Becca provides personalized guidance to make informed decisions.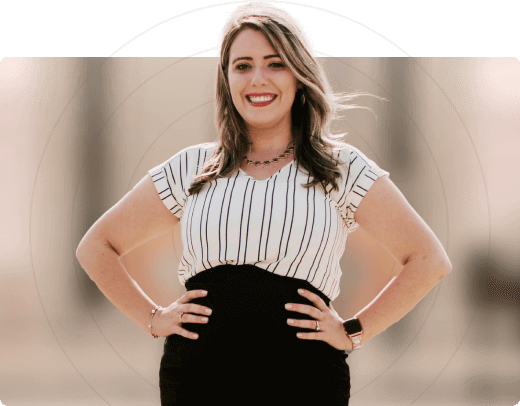 Meet Becca
Becca Travis Real Estate
Becca Travis is a passionate real estate professional who loves working with people from all cultures. Fluent in Portuguese and conversational in Spanish, Becca has a unique ability to connect with clients on a personal level and make the home buying or selling process a stress-free and enjoyable experience.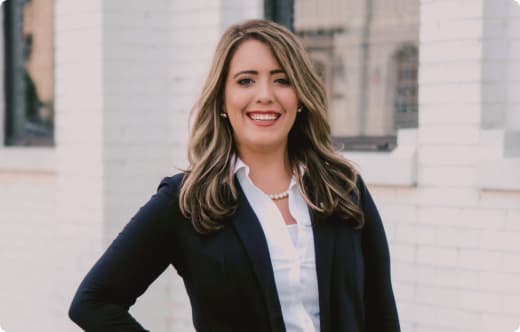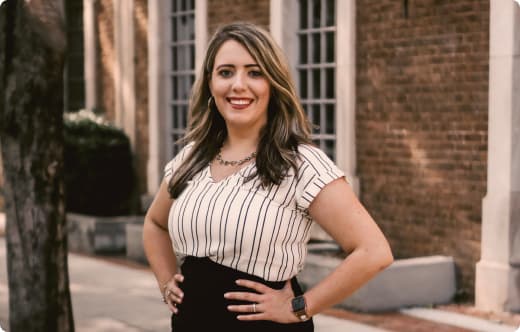 Meet Becca
Becca Travis Real Estate
With a background in IT staffing and marketing, Becca brings a consultative approach to working with her clients. She is dedicated to helping buyers and sellers achieve their dreams in Madison and Limestone counties in Northern Alabama. Becca is committed to treating her clients with the utmost respect and professionalism, always following the golden rule of treating others how THEY want to be treated.
Meet Becca
Becca Travis Real Estate
Becca's dedication to her clients has been recognized by her peers and the industry. She was honored as the 2021 and 2022 Coldwell Banker International Diamond Society winner, ranked in the top 50 agents in Alabama, and named one of the top 20 agents on social media in Huntsville.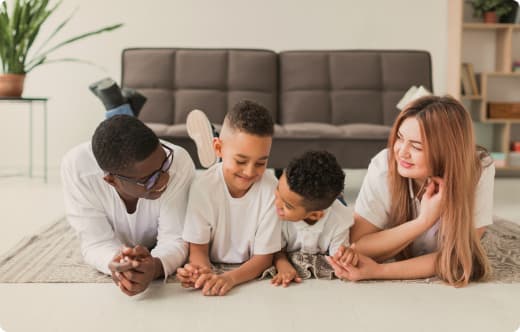 Excellence
Awards and
certifications
We're always ready to help by providing the best service for you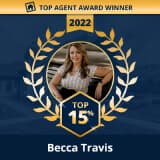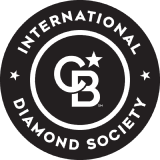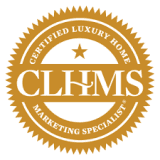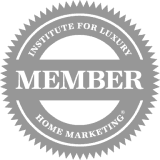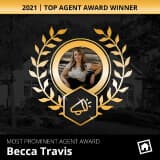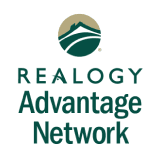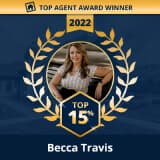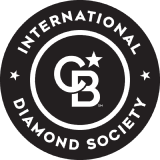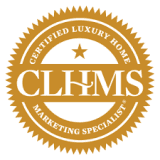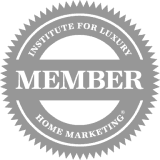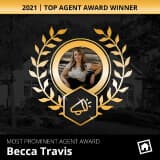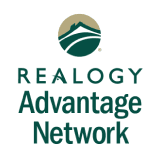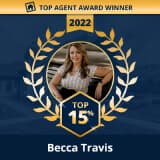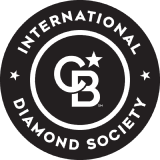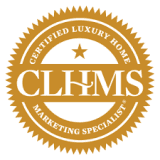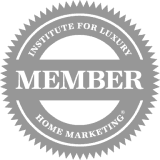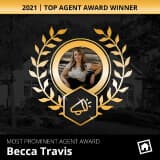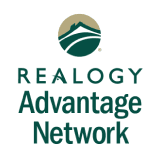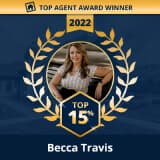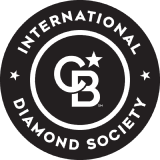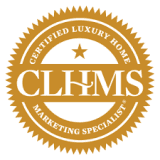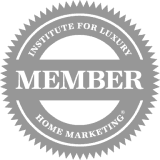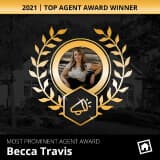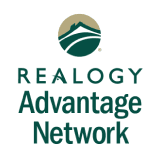 Meet Becca
Huntsville's top real estate agent
There are many reasons to use a real estate agent when purchasing a home. Here are three key reasons:
First, We have the experience and expertise to help you navigate through the buying process.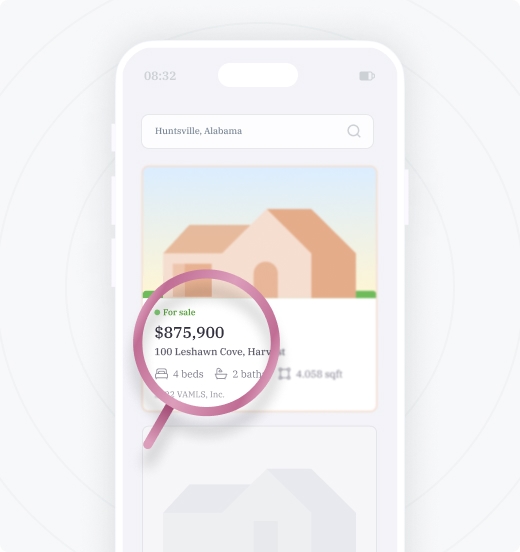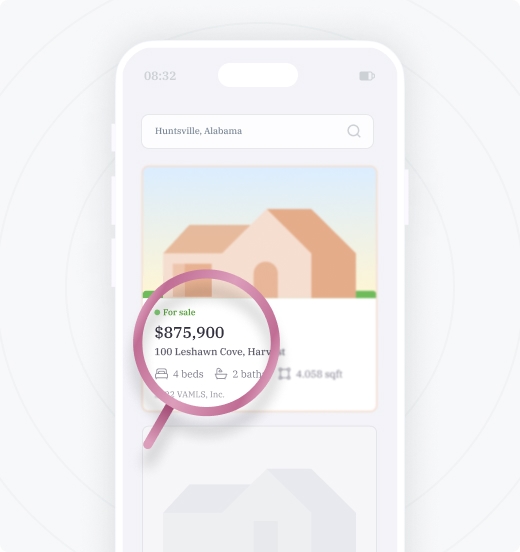 CUSTOMERS STORIES
Client stories
Guiding clients to their dream home is more than just a job for me – it's a passion. Nothing brings me more joy than helping each and every one of my clients find the perfect home that meets their unique needs and desires.
VIEW ALL
View all stories