Relocation
Living in Huntsville, Alabama: An In-Depth Look
Huntsville Relocation Guide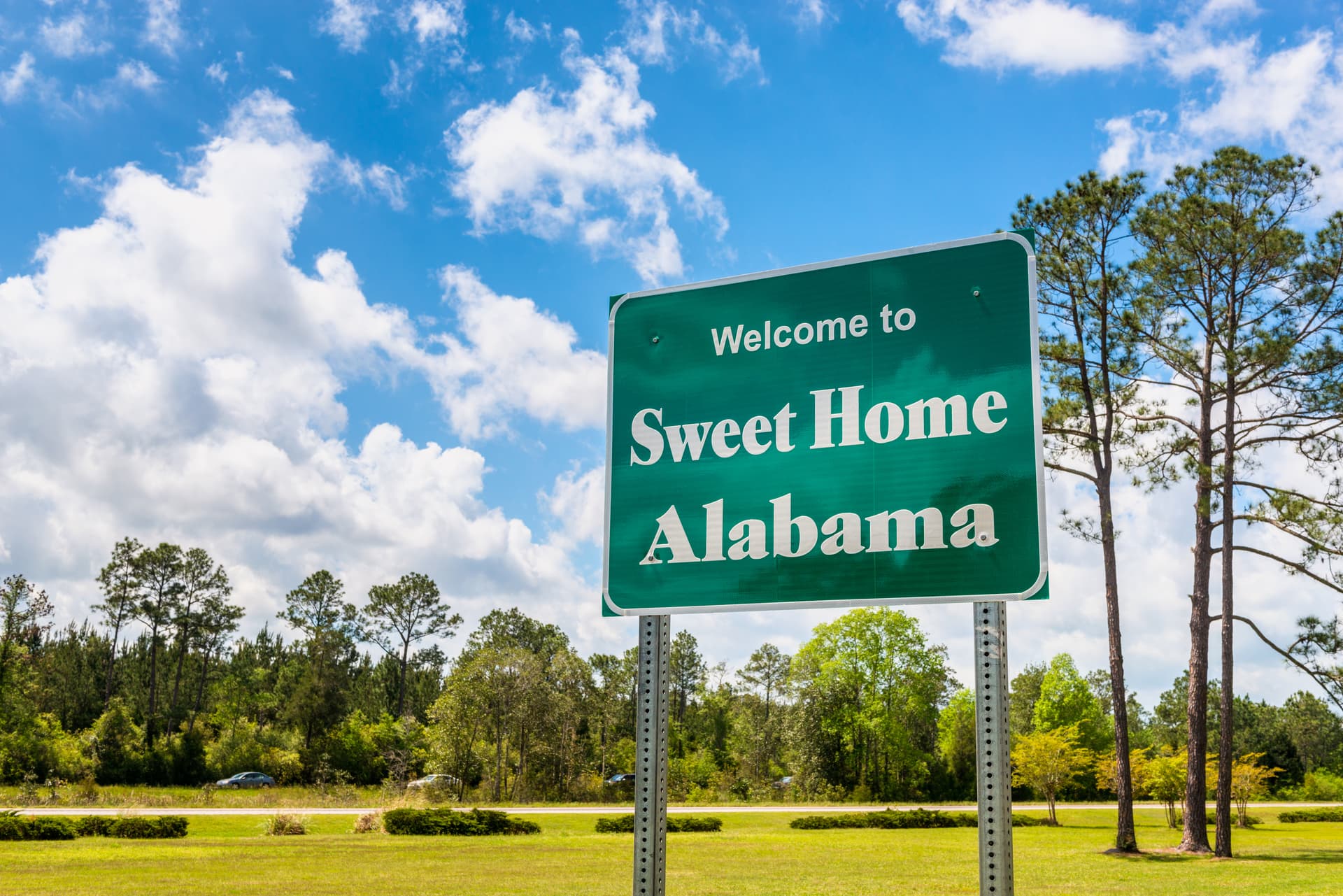 Last updated on Jun 2, 2023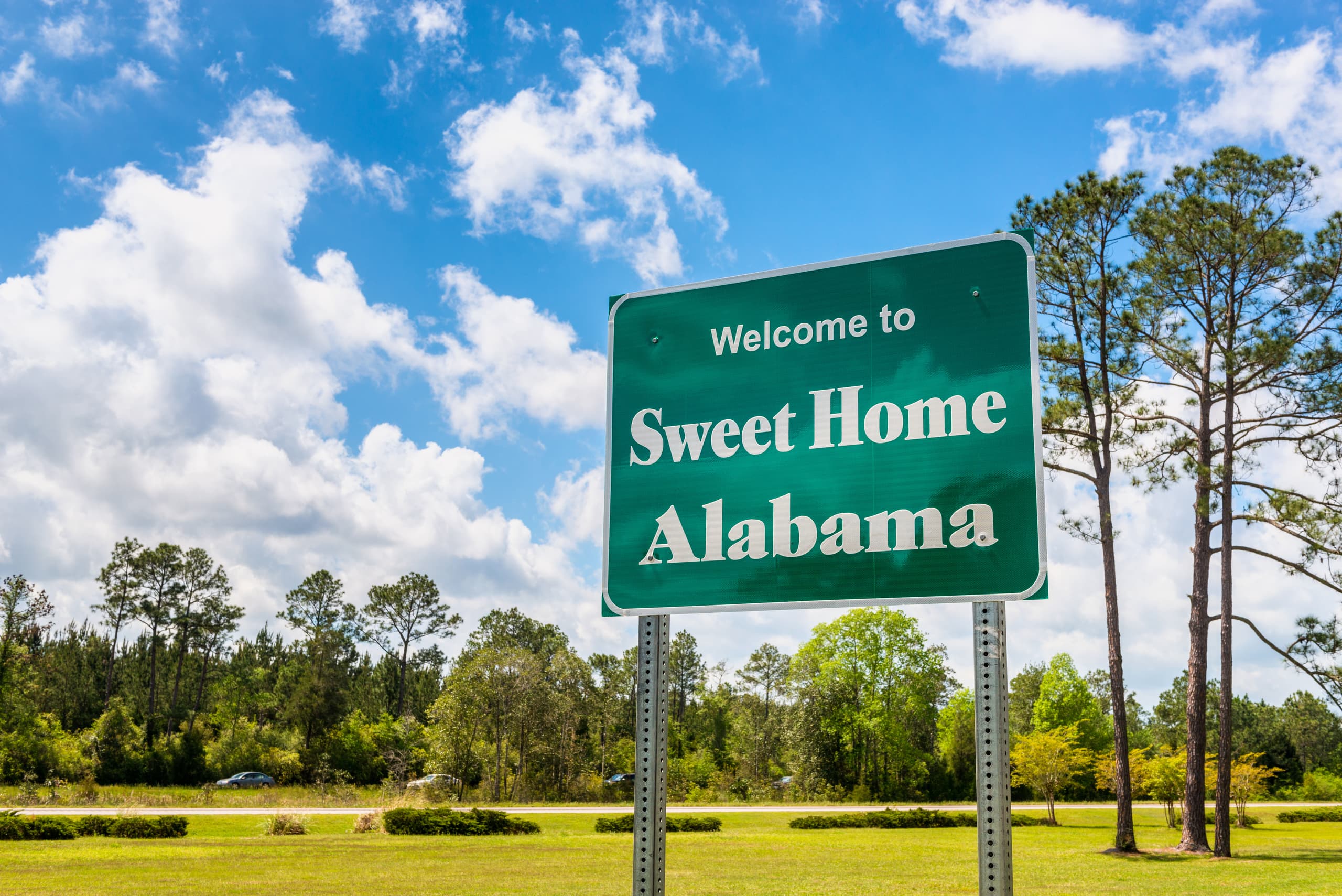 Living in Huntsville, Alabama: An In-Depth Look
Choosing a new place to call home is an important decision. The city you choose to live in can shape your career, lifestyle, and the experiences you have. If Huntsville, Alabama is on your radar, this comprehensive guide will help you understand why it might just be the perfect fit for you.
Why Choose Huntsville, Alabama?
Huntsville, affectionately known as the Rocket City, is a unique blend of old southern charm and high-tech innovation. This city is home to NASA's Marshall Space Flight Center and the US Army's Redstone Arsenal. The presence of these institutions has made Huntsville a hub of technological advancement and scientific discovery.
Pros and Cons of Living in Huntsville
Like any city, Huntsville has its advantages and disadvantages. Let's explore these in detail:
Pros
Affordable Cost of Living: Compared to many other cities in the United States, Huntsville offers an affordable standard of living. This is true for housing, groceries, transportation, and other essential costs.

Job Opportunities: Huntsville is known for its vibrant job market. Many people move here for opportunities in sectors like aerospace, defense, healthcare, and education.

Rich Cultural Scene: Huntsville boasts a thriving arts scene and hosts numerous cultural and recreational activities. From exploring the exhibits at the U.S. Space & Rocket Center to enjoying the tranquility of the Huntsville Botanical Garden, there's always something to do here.

Excellent Education: Huntsville City Schools system is highly regarded, serving over 23,000 students across 37 schools. The city is also home to several colleges and universities, providing a variety of options for higher education. The surrounding county school systems like Madison City Schools, Madison County Schools, and Limestone County Schools are also known for their commitment to quality education.

Huntsville, Alabama, also offers a range of universities and colleges to further one's education. Institutions such as The University of Alabama in Huntsville, Alabama A&M University, and Oakwood University are some of the esteemed educational establishments in the city.
Cons
Limited Public Transportation: Huntsville's public transportation system is somewhat limited, so having your own vehicle can be a significant advantage.
Neighborhoods and Districts in Huntsville
Huntsville offers a diverse range of neighborhoods and districts, each with their own charm:
Downtown Huntsville
Known as the city's business district, downtown Huntsville is filled with restaurants, shops, and entertainment venues. The Von Braun Center, which hosts concerts, conventions, and other events, is also located here.
Village of Providence
This mixed-use development in West Huntsville is known for its walkability and community events. It offers various housing options, as well as shopping, dining, and entertainment.
Stovehouse and Campus 805
These are two lively, unique destinations just minutes from downtown Huntsville. Stovehouse, a former stove factory, and Campus 805, built around an old-school campus, are now bustling with local breweries, restaurants, and outdoor spaces.
MidCity
This rapidly growing district offers attractions like Top Golf, rock climbing, arcades, bowling alleys, and the Orion Amphitheatre. Its 100-acre expanse is a hub of entertainment and fun.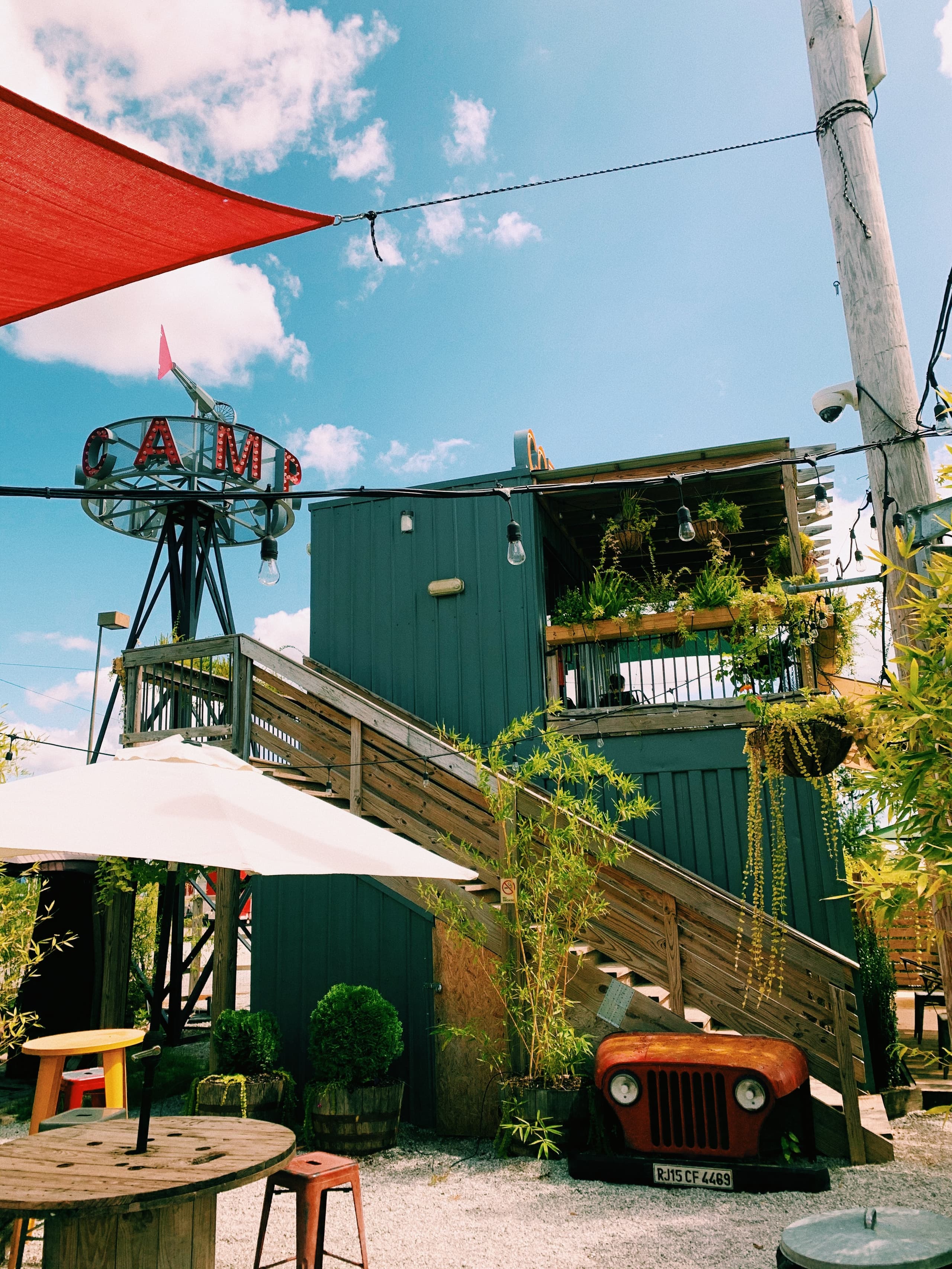 Town Madison
Besides being home to Toyota Field and the minor league baseball team, Rocket City Trash Pandas, Town Madison offers ample housing, restaurants, and shopping. Its proximity to I-565 and Redstone Arsenal adds to its convenience.
Hampton Cove
A suburban neighborhood, Hampton Cove, is popular for its grand estates and amenities. The neighborhood combines serenity with city-life conveniences, making it an appealing choice for residents.
Embrace the Outdoors in Huntsville, Alabama
Huntsville offers abundant options for outdoor enthusiasts, regardless of the season. With warm, humid summers perfect for water activities, and mild winters lending themselves to scenic strolls, there's always something to do.
Point Mallard Park in nearby Decatur features Alabama's first wave pool, ideal for family summer fun. Learn more about it here.
Ditto Landing on the Tennessee River, close to Huntsville, offers boating, fishing, and trails. Details can be found on their website.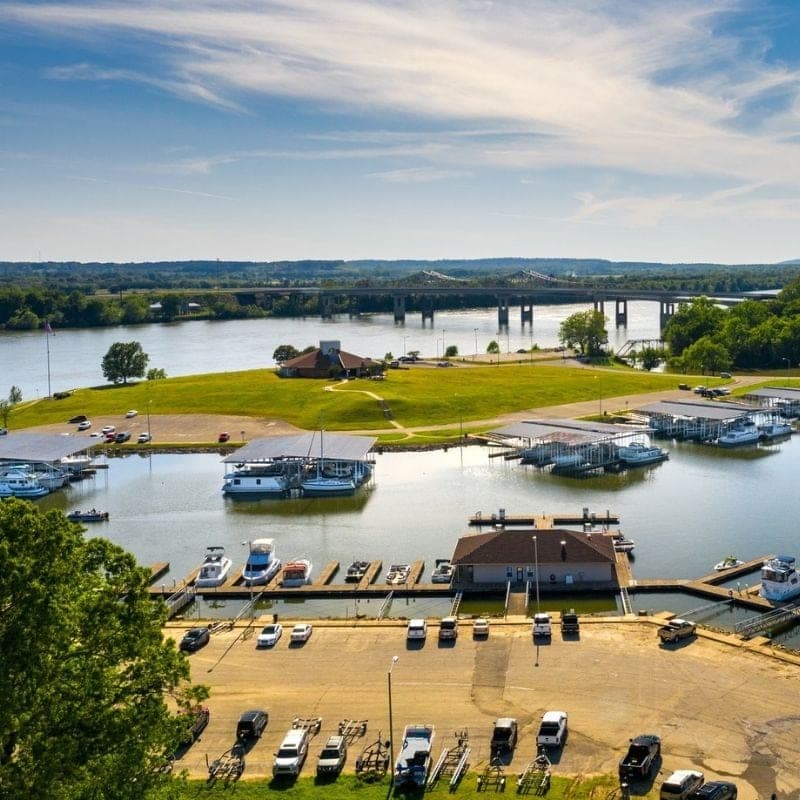 In the heart of Huntsville, explore the Monte Sano State Park or the vast lands managed by The Land Trust of North Alabama. Water enthusiasts can also find renowned bass fishing at Lake Guntersville nearby.
Huntsville's surrounding area, including the city of Madison, offers a wealth of outdoor opportunities. Madison's city parks, mapped in this comprehensive GIS link, offer a multitude of recreation options for residents.
As you contemplate this exciting new chapter, The greater Huntsville area stands ready to welcome you home.Ready to start your new life in Huntsville, AL? Contact Becca Travis Real Estate Group for a complimentary relocation package and assistance with scheduling your buyer's trip. Our experienced team is here to guide you every step of the way. Email Becca@beccaTravis.com
or call 256-318-9066 to begin your Huntsville adventure!