Huntsville
North Alabama First-Time Home Buyer- A Comprehensive Guide
First-time home buyer programs including the Alabamas Step Up Mortgage Program, Homeownership Assistance Program, FHA loans, and USDA loans, providing opportunities and support for individuals and families looking to purchase their first home.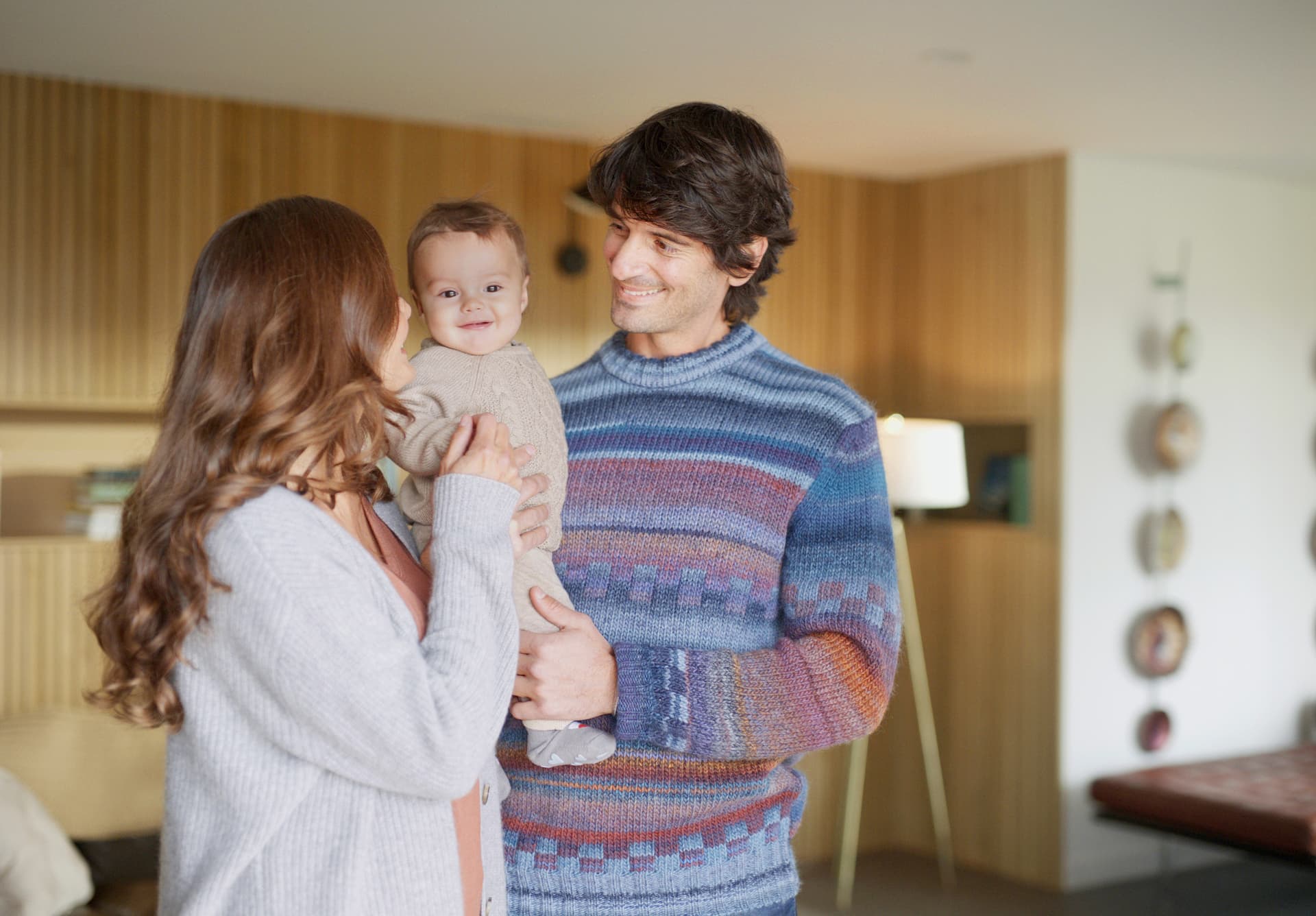 Last updated on Jul 18, 2023
Are you considering purchasing your first home in Huntsville, Alabama? And do not know where to start? As a first-time buyer, navigating the real estate market can be overwhelming, but Huntsville offers several programs to assist you in achieving your dream of homeownership. In this comprehensive guide, we will explore various first-time home buyer programs available in Huntsville, providing you with valuable information to make an informed decision.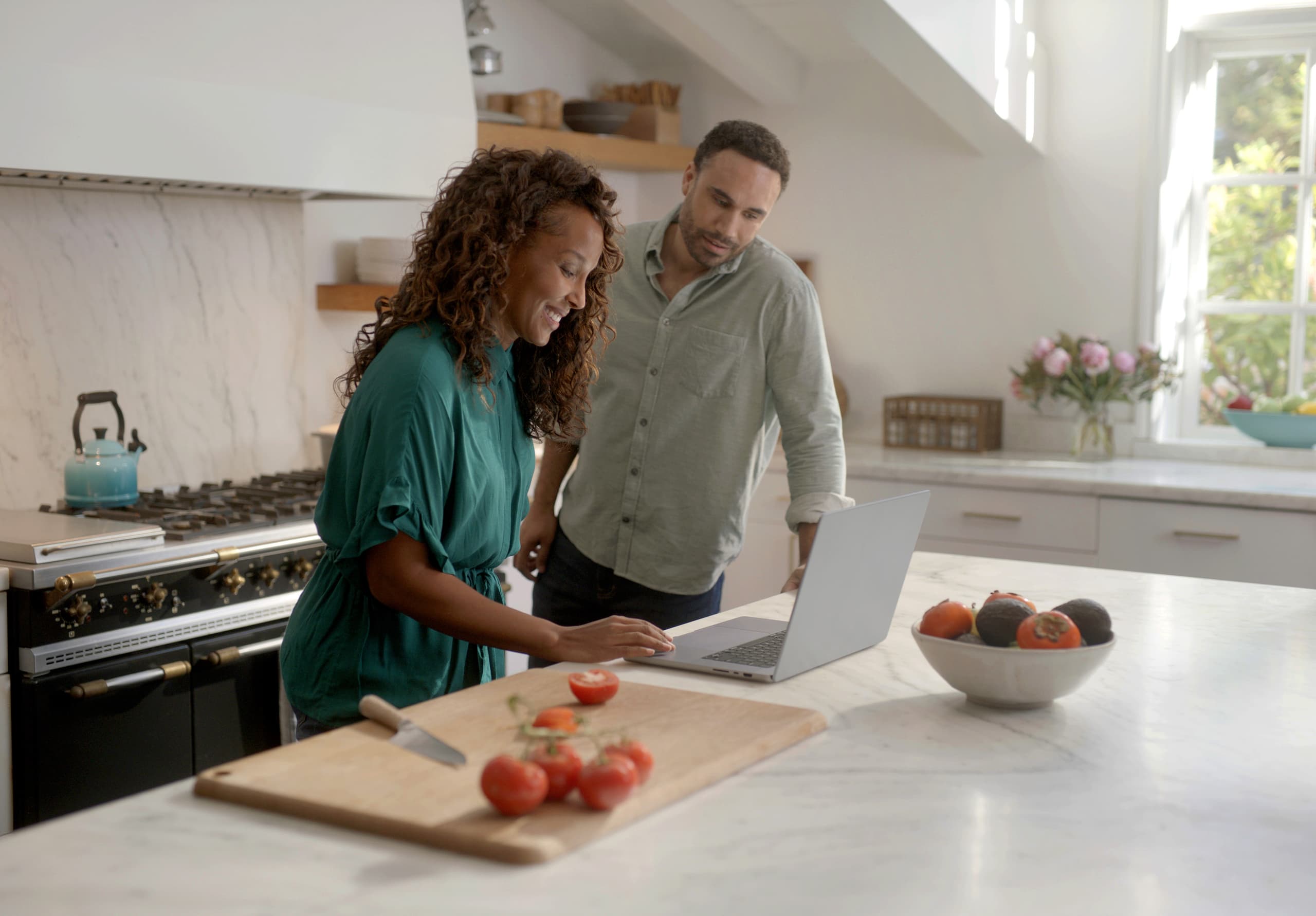 Does Alabama have a first-time homebuyer program or first-time homebuyer program? Lets talk about the funding options.
1.The Step Up Mortgage Program, administered by the Alabama Housing Finance Authority, aims to help first-time home buyers by offering low-interest loans and down payment assistance. This program is ideal for individuals who meet certain income and credit requirements. Through Step Up, eligible buyers can secure a low fixed-rate mortgage with a down payment requirement as low as 3%. The down payment assistance can be used towards the down payment, closing costs, or prepaid items associated with the mortgage. To learn more about this program and its eligibility criteria, visit AHFA's Step Up Program.
2. Homeownership Assistance Program
Huntsville's Community Development Department offers a Homeownership Assistance Program designed to provide financial assistance to income-qualified individuals. This program includes grants and loans to help first-time buyers with down payment and closing costs. The grants do not require repayment, while the loans are offered at favorable interest rates. To qualify for this program, you must meet specific income limits and complete a homebuyer education course. To explore the Homeownership Assistance Program and determine your eligibility, visit Huntsville Community Development Department.
3. FHA Loans
The Federal Housing Administration (FHA) provides government-backed loans that are popular among first-time home buyers due to their flexible credit requirements and low down payment options. FHA loans are insured by the federal government, enabling lenders to offer more favorable terms to borrowers. With an FHA loan, you may be eligible for a down payment as low as 3.5%, making homeownership more accessible. To find FHA-approved lenders in Huntsville and learn more about FHA loan requirements, visit the FHA website.
4. USDA Loans
The United States Department of Agriculture (USDA) offers loans specifically designed to assist home buyers in rural and suburban areas. If you're considering purchasing a home outside the urban areas of Huntsville, a USDA loan could be a great option. These loans often require no down payment and offer competitive interest rates. The USDA loan program also provides financing for necessary home repairs and improvements. To determine if the property you're interested in is eligible for a USDA loan and to explore the requirements, visit the USDA Rural Development website.
How much is the down payment for a house for a first-time home buyer in Huntsville, Madiosn, or North Alabama? You need to be prepared for your down payment if applicable, and closing costs. Typically the closing cost will be anywhere from 2-5% of the home purchase price. In a buyers market it is possible to ask the seller to make a closing cost contribution.
| Program | Amount of Assistance | Type of Assistance | Availability  |
| --- | --- | --- | --- |
| Step Up | 4% down payment assistance up to $10,000 | 30-year, fixed-rate mortgage combined with a 10-year second mortgage | All of Alabama |
| Affordable Income Subsidy Grant | Closing cost assistance of 0.5% to 1% of the purchase price, depending on income | Grant | All of Alabama |
| Mortgage Credit Certificate  | Depending on loan amount, 20%. 30% or 50% mortgage interest tax credit  | Tax credit | All of Alabama |
| FTHB Down Payment Assistance  | Up to $7,500 down payment assistance | Second mortgage | City of Huntsville |
Sources: Huntsville Homeownership Programs
What are you paying for as a first time home buyer in North Alabama? Closing costs can vary significantly based on the property's location and your specific purchase. The following items are commonly included in closing costs:
Underwriting fee: Covers the evaluation of a mortgage loan application.

Recording fee: Paid to a county or city for recording new land records.

Pest inspection fee: Covers the cost of a professional pest inspection.

Escrow deposit: Covers private mortgage insurance and property taxes.

Title search fees: Verify any tax liens or unpaid mortgages on the property.

Title insurance: Protects the lender if there are title issues.

Survey fee: Verifies the property's boundaries.

Appraisal fee: Assesses the property's value.

Discount points: Fees for a lower interest rate.

Inspection fees: Covers requested or lender-required inspections.

Attorney's fees: Legal assistance in reviewing contracts.

Loan origination fee: Covers loan paperwork processing.

Credit report fee: Cost of obtaining and reviewing your credit report.
Remember, whether you choose the Step Up Mortgage Program, the Homeownership Assistance Program, an FHA loan, or a USDA loan it's essential to thoroughly research and compare these programs to find the one
Don't miss out on the opportunity to make your homeownership dreams a reality with the help of down payment assistance programs. Seek guidance from experienced family and friends. Establish a trusted relationship with a Mortgage Professional and Real Estate Agent for a successful home buying journey.
Contact us here to start exploring your options and take the first step towards owning your own home.