Luxury Agent
COLDWELL BANKER GLOBAL LUXURY® DIFFERENCE
Redefining world of luxury property marketing in the Greater Huntsville/ Madison Area.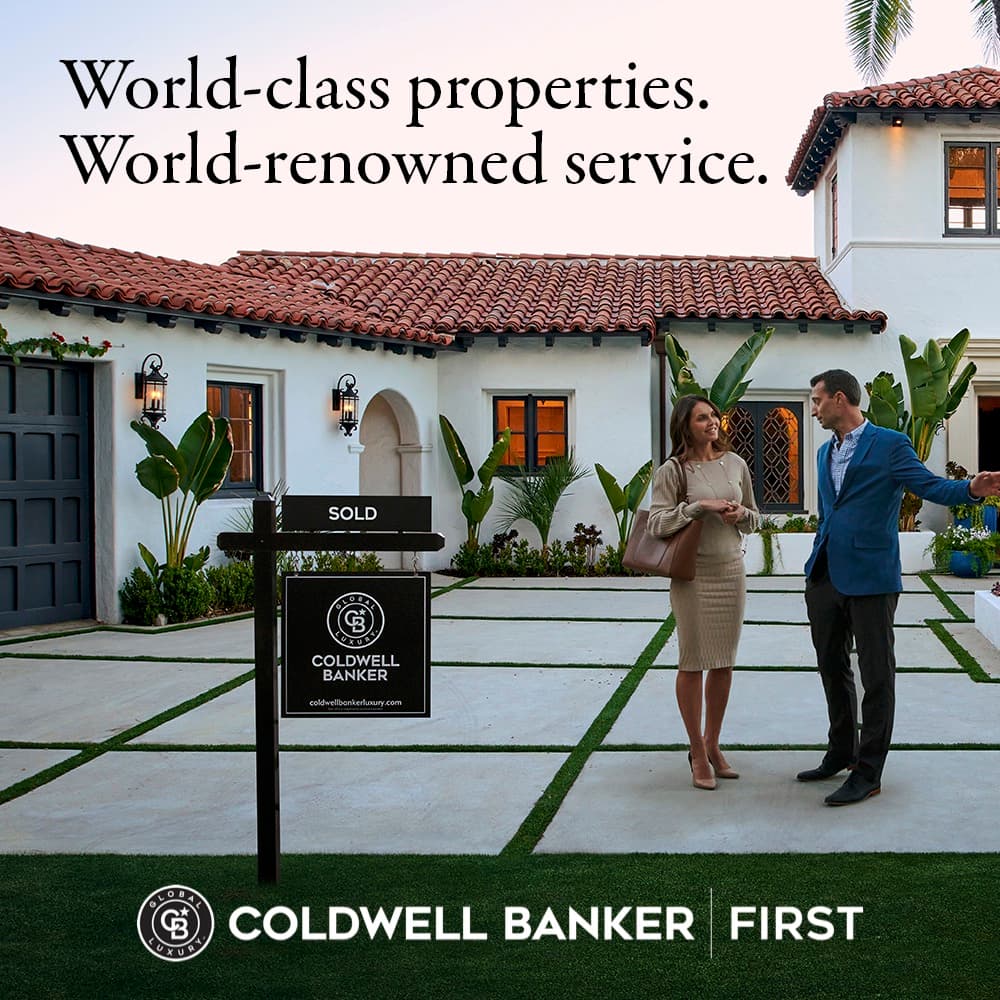 Last updated on Jun 6, 2023
THE COLDWELL BANKER GLOBAL LUXURY® DIFFERENCE
The Coldwell Banker Global Luxury program redefines the world of luxury property marketing. The prestige of the Coldwell Banker® brand, combined with advanced technology, bespoke marketing strategies and one of real estate's most robust global networks culminates in extraordinary representation that crosses oceans, continents and language barriers.
WORLD-CLASS PROPERTIES. WORLD-RENOWNED SERVICE.
Widely recognized as a consummate luxury real estate leader, Coldwell Banker Global Luxury provides extensive local, national and international exposure through our exceptional marketing program to ensure your property is seen by the widest possible audience of affluent buyers.
$267 MILLION IN SALES EACH DAY
50,353 TRANSACTION SIDES
AVERAGE SALES PRICE OF $1.9 MILLION
*Data based on closed and recorded buyer and/or seller transaction sides of homes sold for $1 million or more as reported by affiliates of the U.S. Coldwell Banker franchise system for the calendar year of 2021. USD$.
COLDWELL BANKER GLOBAL LUXURY | 
Craftsmanship