Tips
Buying, Selling, and Relocation Tips
Buying: Find your dream home. Selling: Maximize your home's value. Relocating: ensure a seamless move. Expect skilled guidance throughout the process.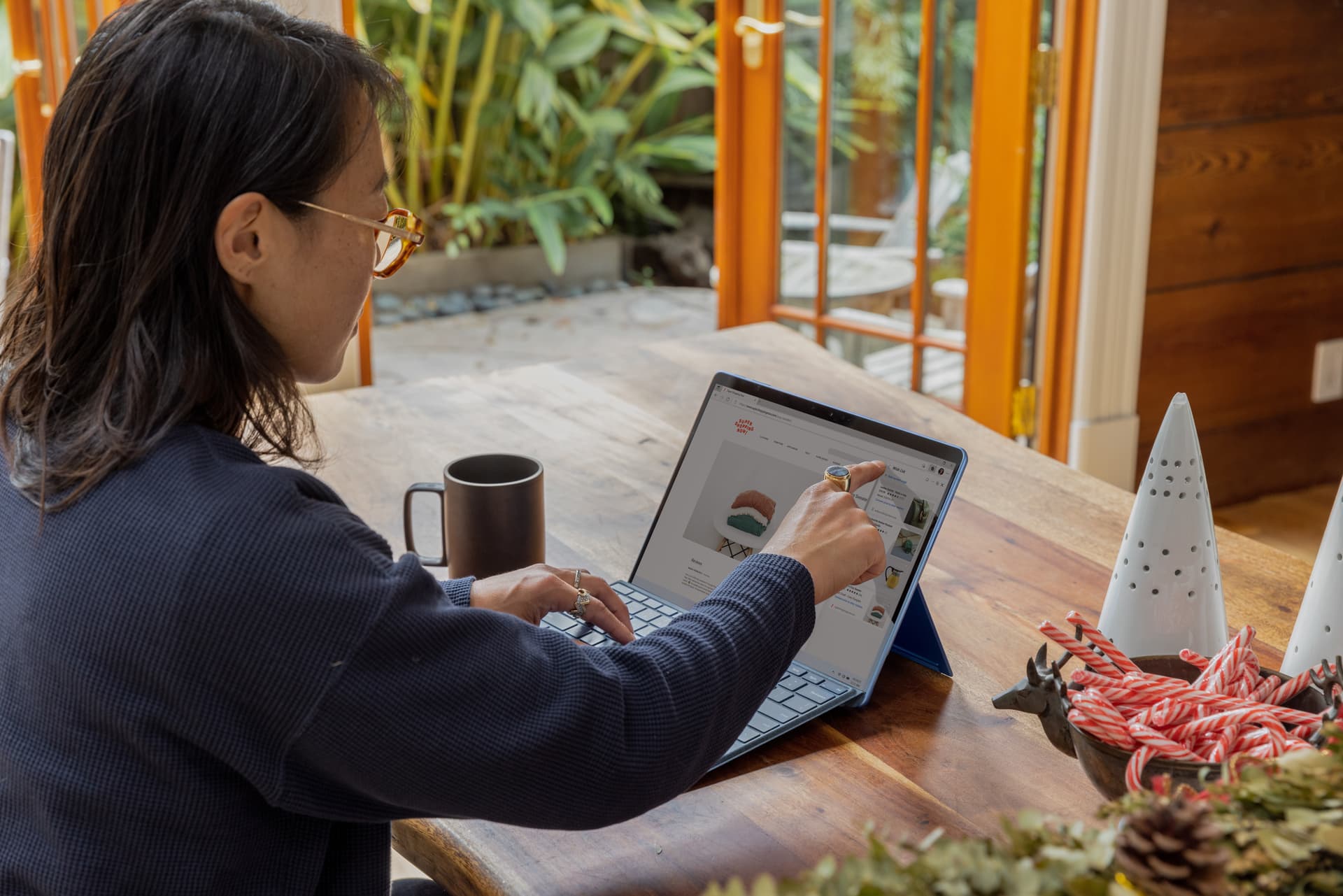 Last updated on Jun 2, 2023
Buying Tips
How I Can Help You Buy a Home
From first-time buyers to experienced ones, purchasing a home is complex. With us, discover a home in your desired neighborhood that aligns with your budget and goals. We'll guide you through making an offer, negotiating terms, inspections, repairs, appraisals, and closing the sale.
Experience stress-free home buying in Huntsville, Madison, and North Alabama:
Find your ideal home in these thriving areas

Streamlined search process to save time

Expert guidance on local terms, processes, and documents

Stay informed with up-to-date market information

Skilled negotiators dedicated to your best interests

Trust us to handle the details for a smooth move.
Selling Tips
How We Can Help You Sell a Home
Helping find a buyer for your home is only one facet of a real estate professional's job. Our services include comprehensive support beyond finding a buyer in Huntsville, Madison, and North Alabama. We provide expert guidance on real estate practices and paperwork, accurate home value assessment through Comparative Market Analysis (CMA), assistance in preparing and listing your home for maximum appeal, effective marketing strategies to attract potential buyers, timely updates and communication throughout the process, and skilled negotiation, meeting deadlines, and working with escrow for a smooth transaction.
By partnering with us, you'll:
Maximize your home's sale value for the highest return

Minimize time on the market, ensuring a swift sale

Gain familiarity with selling terms, processes, and paperwork

Increase exposure to qualified buyers and agents

Stay informed with up-to-date market information

Benefit from skilled negotiation on your behalf

Experience peace of mind with licensed and trained professionals handling all sale details meticulously.
Relocation Tips
Moving to Huntsville, Madison, or north Alabama thesurrounding area?
Relocating to Huntsville?
Relocating to vibrant Huntsville, Alabama? Our expert tips ensure a seamless move:
Partner with a knowledgeable agent for local guidance and finding the perfect home.

Research the area, explore amenities, and schedule a visit to experience Huntsville firsthand.

Plan ahead with a timeline, considering selling, moving, and settling.

Utilize our relocation services for assistance with resources, moving coordination, and temporary housing.

Connect with the community through events and groups for a welcoming social network.

Embrace Huntsville's charm, outdoor activities, cultural scene, and culinary delights.

Seek our local expertise for tailored guidance in finding neighborhoods and service providers.
Relocate to Huntsville with confidence. Contact us for a successful transition.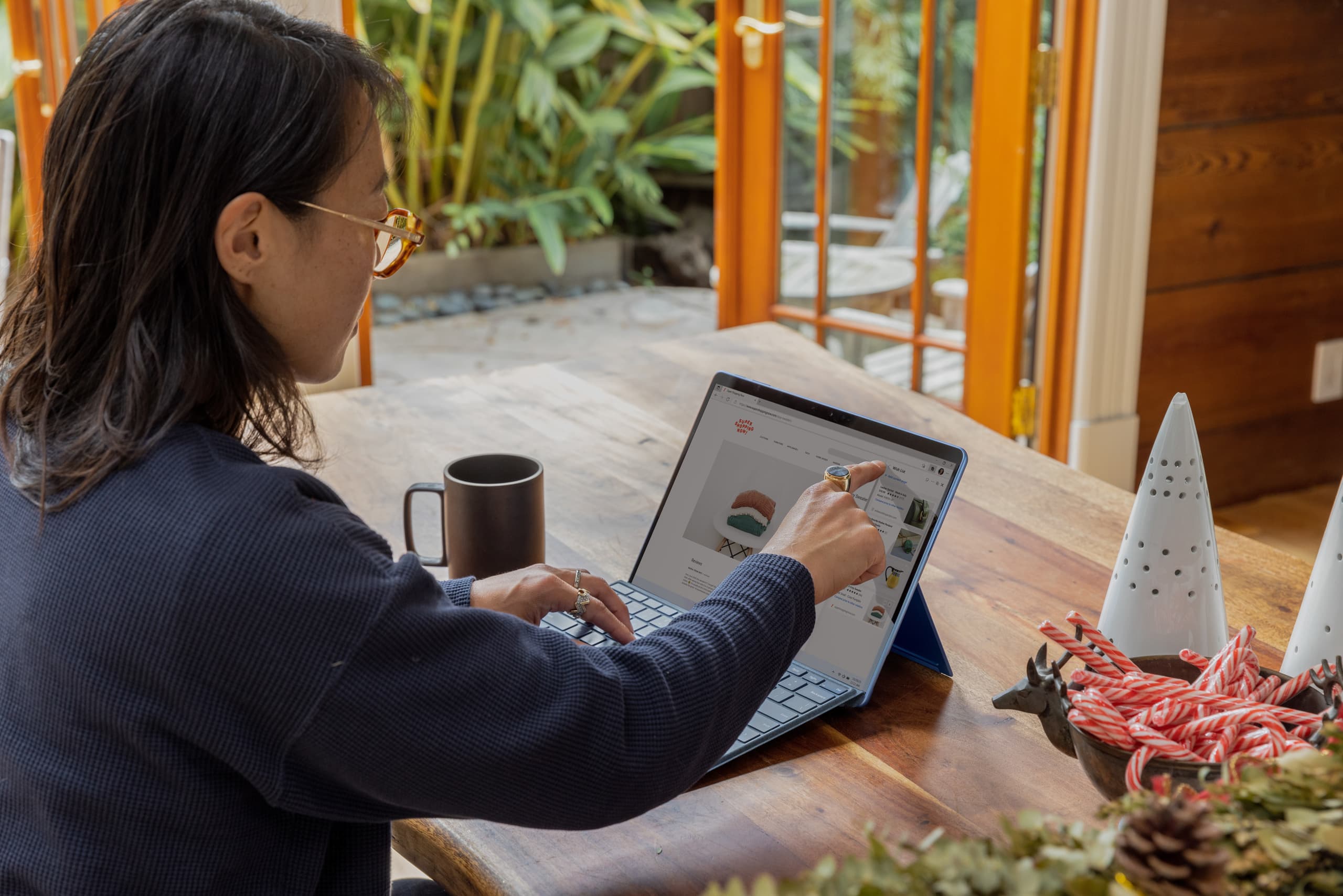 Serving the Huntsville metro area, including Huntsville, Madison, Decatur, Athens, Meridianville, Hazel Green, New Market, Harvest, Toney, Owens Cross Roads, Priceville, Triana, and Gurley, we provide comprehensive real estate services to clients in these vibrant North Alabama communities.